The Elixir of Life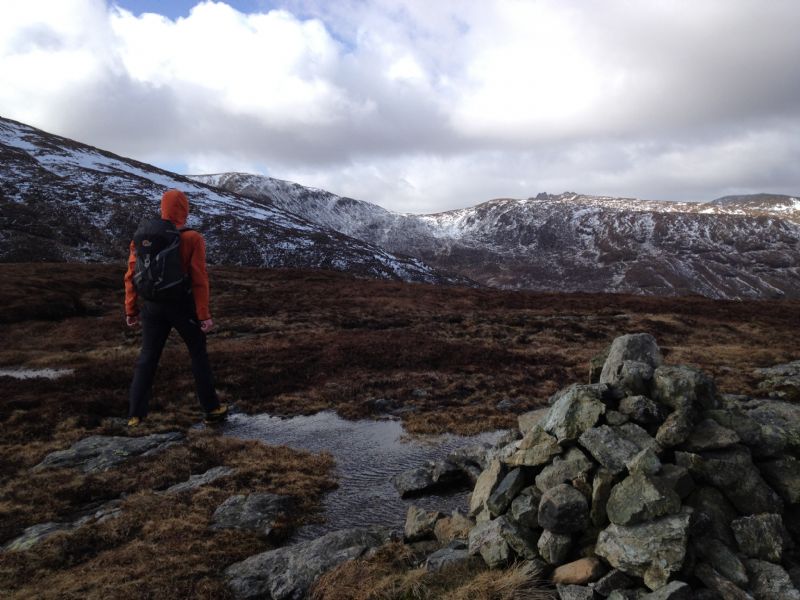 An event with a difference, trolls, poisons, pygmies and of course antidotes, all intertwined in an adventure based treasure hunt.
Given the disastrous news of the troll's attempts to poison your team, you must follow the clues of the friendly pygmies and go in search of the only known antidote – the Elixir of Life!
However, life is never that straightforward and in order to access the clues your team will have to utilise a range of resources to undertake a range of challenges from the purely mental to the practical and of course the physical.
In order to succeed your team shall have to work in sub groups giving you the opportunity to play to your strengths with all your team members being present to combine resources for the grand finale, to locate and consume the antidote.
Can your delegates display the critical 'Success' factors such as problem solving, clear and concise communication, structured delegation, trust and ultimately team working? Theres only one way to find out...
Elements incorporated include the following with reviewing between phases and as necessary within interim challenges.
Phase 1 Energise
Phase 2 The Plan
Phase 2 The Hunt
Phase 3 The Clues
Phase 4 The Treasure
The Elixir of Life is a 'Collaborative' concept incorporating the stages of 'Team Development' underpinned by Recognition and Reward and facilitated to accommodate all abilities and preferences on an equal experience platform.
The activities in each phase are influenced by multiple factors with the aim of placing a constant and dynamic demand upon the attributes of the team.
Problem solving challenges, orienteering and canoeing are all core activities within this option.
Duration: 5-8 hours
Delegates: 6-36 (1 team with potential mix of sub groups)
Locations: Various outdoor options UK & Ireland wide to suit
Full facilitation/resources provided
Downloads
Introduction to Team Building & Leadership Development
The Benefits of Team Buiding & Leadership Development