Cancer Fund for Children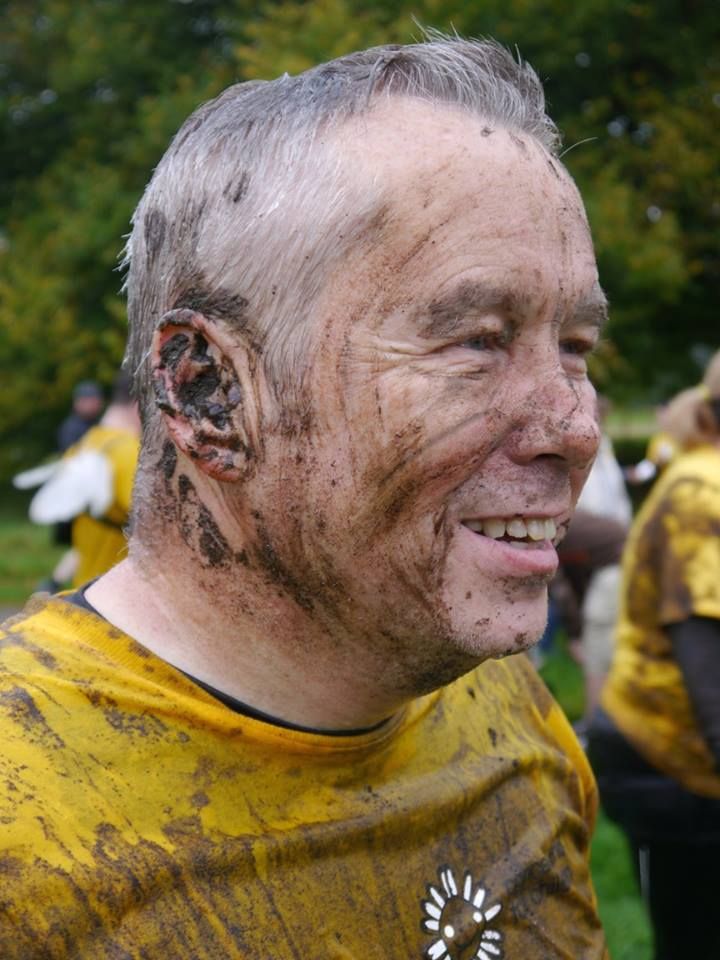 The Client:
The Cancer Fund for Children is the leading local charity providing support for children and young people aged 0-24 affected by cancer.
The Brief:
In 2015, the Cancer Fund for Children wanted to find a new fundraising event that tapped into the growing consumer demand for a more extreme and unusual sporting challenge than the typical sponsored runs and walks.
The Solution:

We analysed the charity's demographic and support network and used our understanding of the competitive and crowded fundraising marketplace to devise an adventure based fundraising challenge that would be in keeping with the Cancer Fund for Children's brand; it also had to have stand-out appeal, longevity and a point of differentiation. 'The Bog Run' at Castlewellan Forest Park concept was created. We designed and managed all of the logistics on behalf our client. 250 participants took on the gruelling challenges of Mother Nature for the first Bog Run. 44K was raised by those daring enough to take part. We are now looking forward to an even bigger, bolder and of course muddier 'Bog Run' in 2016.
"It was a day of bog, mud, cheers, screams, laughter and a giant 'hot tub' aka Castlewellan Lake! To all our Bog Runners, Bog Joggers and Bog Trotters thank you! You embraced the bog and conquered Mother Nature in all her autumnal glory!" The Cancer Fund for Children