Project 24/Leadership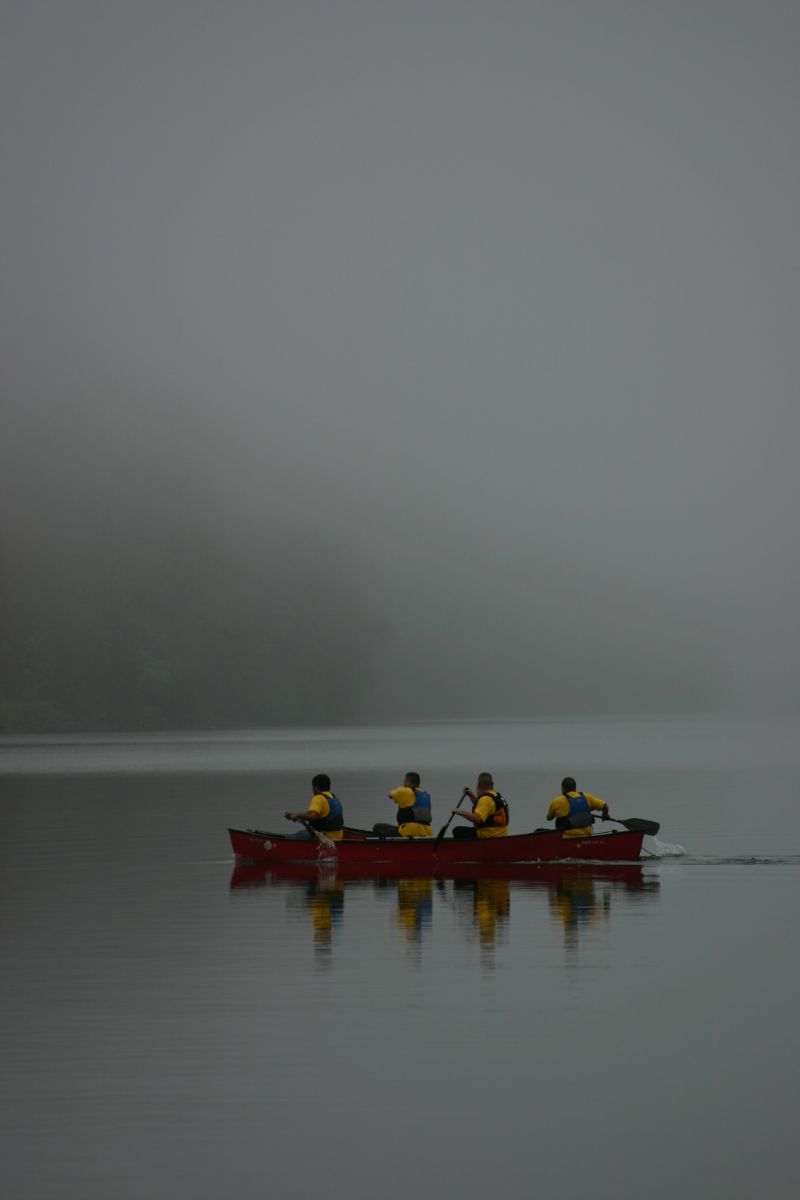 Project 24 creates an excellent leadership development experience, which although far removed from your normal work environment, subtly replicates the challenges faced by leaders on a daily basis.
Alongside the perfect opportunity to review existing performance while introducing and enforcing key theories, this is an ideal scenario in which to build lasting leadership skills through the ultimate focus of perceived survival!
Elements incorporated include;
Phase 1 - Energise
Phase 2 - The Plan inc planning, preparation and capacity building with skills and resources
Phase 3 - The Journey – inc analysing information and associated interim challenges
Phase 4 - The Camp – inc commodity trading and associated interim challenges
Phase 5 - The Goal – inc associated interim challenges
The activities listed in each session are purely examples with each session influenced by multiple factors and hence a constant and dynamic demand upon the attributes of the team.
Project 24 is a 'Collaborative' concept incorporating the stages of 'Leadership Development' alongside 'Maslows Hierarchy of Human Needs' and facilitated to accommodate all abilities and preferences on an equal experience platform.
Can your delegates display the critical 'Success' factors such as clear and concise communication, problem solving, dynamic decsion making, structured delegation, trust and ultimately leadership? If so, can your delegates meet the challenge to not only survive 24 hours together outdoors but to lead the way? There's only one way to find out...