Project 24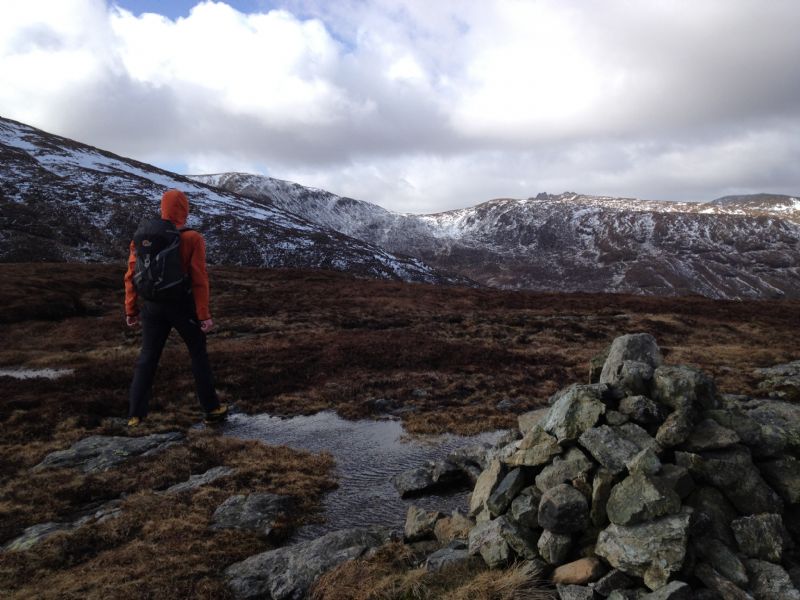 A very unique event in what is a very new and exciting learning environment with an absolute focus on the basics of life over a 24 hr period.
Your team will not just exist however, but experience, explore, and ultimately excel in this naturally challenging scenario.
Given a simple brief, your team will be fully resourced to meet the needs of the project which although far removed from your normal work environment, subtly replicates the challenges faced by individuals, teams and leaders on a daily basis.
24 hours outdoors, offering the perfect opportunity to review existing performance while introducing and enforcing key theories, and providing an ideal scenario in which to build lasting individual, team and leadership skills without daily clutter!
Elements incorporated include the following with reviewing between phases and as necessary within interim challenges.
Phase 1 Energise
Phase 2 The Mind Game
Phase 3 The Plan
Phase 4 The Journey
Phase 5 The Camp
Phase 6 The Goal
Project 24 is a 'Collaborative' concept incorporating the stages of 'Team Development' underpinned by 'Maslows Hierarchy of Human Needs' and facilitated to accommodate all abilities and preferences on an equal experience platform.
In total 24 distinct activities will be presented within the 6 stages over the 24 hour period including everything from pure adventure sports such as Open Canoeing, Hill Walking, Mountain Biking etc to daily 'living' tasks such as setting camp, lighting a fire, cooking etc – many tasks may be integrated with clear purpose and all in a wild/remote environment.
Duration 24 hours/Overnight
Delegates 6-36 (optional additional) (delivered as a single team with potential sub groups)
Locations: Various outdoor options UK & Ireland wide to suit
Full facilitation/resources provided
Downloads
Introduction to Team Building & Leadership Development
The Benefits of Team Buiding & Leadership Development