Project Venture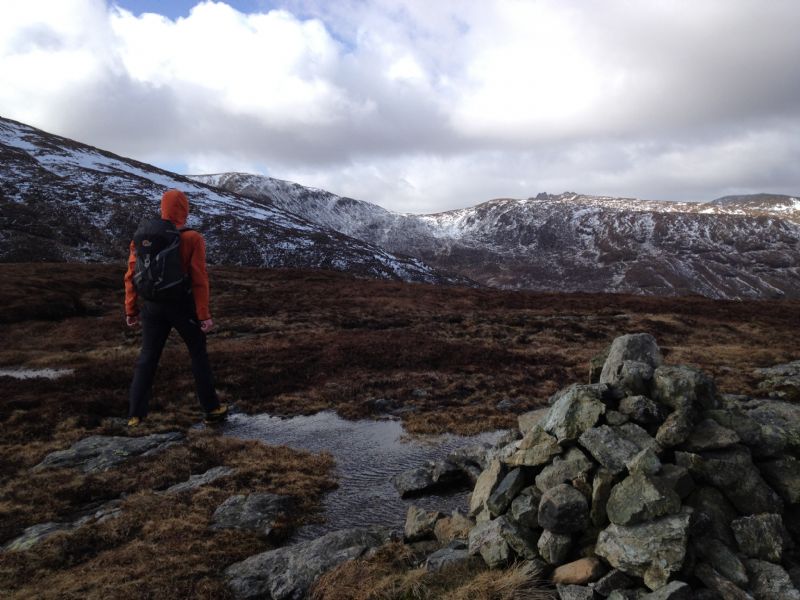 A game of chance in which the players take control, setting the demands, enforcing the consequences and reaping the rewards.
With the ultimate goal of winning, teams must pit themselves against a selection of opportunities they deem best suited in order to maximise their performance and points.
Given the rules of the game, teams must choose to undertake what they want, when they want, with opportunities ranging from the purely mental to the practical and of course the physical!
To win, teams will have to push boundaries with delegates stepping beyond comfort zones on the premise that the greater the commitment, the greater the return.
Can your delegates display the critical 'Success' factors such as effective planning, problem solving, clear & concise communication, trust and ultimately team working? There's only one way to find out…
Elements incorporated include the following with reviewing between phases and as necessary within interim challenges.
Phase 1 Energise
Phase 2 The Fund
Phase 3 The Plan
Phase 4 The Venture
Phase 5 The Goal
Project Venture is a 'Competitive' concept incorporating the stages of 'Team and Leadership Development' underpinned by the 'Personal Comfort Zones' model and facilitated to accommodate all abilities and preferences on an equal experience platform.
In total 12 distinct point scoring opportunities will be presented within the event including everything from pure adventure sports such as Open Canoeing, Mountain Biking, Orienteering, Rock Climbing etc to a series of mental, practical and physical Team Challenges.
Duration 5-8 hours
Delegates 12-240 (optional additional) (Teams of 6-8 delegates)
Locations: Various outdoor options UK & Ireland to suit*
Full facilitation/resources provided
*Also available as an indoor option
Downloads
Introduction to Team Building & Leadership Development
The Benefits of Team Buiding & Leadership Development